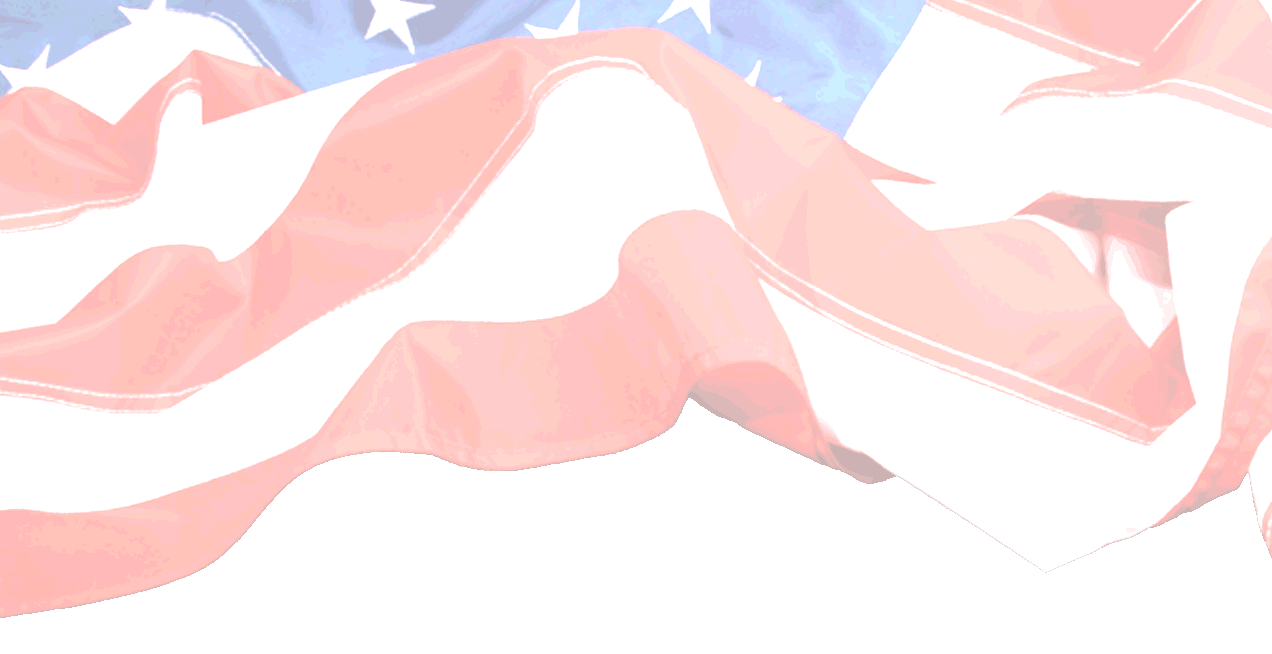 (612) 643-0001 voice/text


@ fugitiverecoveries
Click HERE to send us an e-mail.
*First time messengers:
You may receive a one-time auto reply to confirm your message isn't spam.
If so, please hit reply and send without changing anything.
Bail bondsmen, contact us with fugitive information or any questions.
Lone Star Recoveries is a Bail Enforcement & Fugitive Apprehension Agency
in the Greater Minneapolis-St. Paul Area, and operating throughout the State of Minnesota.

*Lone Star Recoveries is not a law enforcement agency and is not affiliated with or operating under the authority of any law enforcement agency.*
We are an independent private contractor serving the bail bond communities.
Proud member of the Fugitive Recovery Network

Copyright © 2019- Lone Star Recoveries, LLC. ALL RIGHTS RESERVED.
site last updated May 9th, 2022
Bail Enforcement Fugitive Recovery Bounty Hunter Twin Cities, MN; Bail Enforcement Fugitive Recovery Bounty Hunter Minneapolis, MN; Bail Enforcement Fugitive Recovery Bounty Hunter St. Paul, MN; Bail Enforcement Fugitive Recovery Bounty Hunter Andover, MN; Bail Enforcement Fugitive Recovery Bounty Hunter Anoka, MN; Bail Enforcement Fugitive Recovery Bounty Hunter Arden Hills, MN; Bail Enforcement Fugitive Recovery Bounty Hunter Bethel, MN; Bail Enforcement Fugitive Recovery Bounty Hunter Blaine, MN; Bail Enforcement Fugitive Recovery Bounty Hunter Bloomington, MN; Bail Enforcement Fugitive Recovery Bounty Hunter Brooklyn Center, MN; Bail Enforcement Fugitive Recovery Bounty Hunter Brooklyn Park, MN; Bail Enforcement Fugitive Recovery Bounty Hunter Champlin, MN; Bail Enforcement Fugitive Recovery Bounty Hunter Circle Pines, MN; Bail Enforcement Fugitive Recovery Bounty Hunter Columbia Heights, MN; Bail Enforcement Fugitive Recovery Bounty Hunter Columbus, MN; Bail Enforcement Fugitive Recovery Bounty Hunter Coon Rapids, MN; Bail Enforcement Fugitive Recovery Bounty Hunter Crystal, MN; Bail Enforcement Fugitive Recovery Bounty Hunter Dayton, MN; Bail Enforcement Fugitive Recovery Bounty Hunter East Bethel, MN; Bail Enforcement Fugitive Recovery Bounty Hunter Eden Prairie, MN; Bail Enforcement Fugitive Recovery Bounty Hunter Edina, MN; Bail Enforcement Fugitive Recovery Bounty Hunter Elk River, MN; Bail Enforcement Fugitive Recovery Bounty Hunter Falcon Heights, MN; Bail Enforcement Fugitive Recovery Bounty Hunter Fridley, MN; Bail Enforcement Fugitive Recovery Bounty Hunter Forest Lake, MN; Bail Enforcement Fugitive Recovery Bounty Hunter Golden Valley, MN; Bail Enforcement Fugitive Recovery Bounty Hunter Ham Lake, MN; Bail Enforcement Fugitive Recovery Bounty Hunter Hilltop, MN; Bail Enforcement Fugitive Recovery Bounty Hunter Hopkins, MN; Bail Enforcement Fugitive Recovery Bounty Hunter Hugo, MN; Bail Enforcement Fugitive Recovery Bounty Hunter Lake Elmo, MN; Bail Enforcement Fugitive Recovery Bounty Hunter Landfall, MN; Bail Enforcement Fugitive Recovery Bounty Hunter Lauderdale, MN; Bail Enforcement Fugitive Recovery Bounty Hunter Lino Lakes, MN; Bail Enforcement Fugitive Recovery Bounty Hunter Little Canada, MN; Bail Enforcement Fugitive Recovery Bounty Hunter Mahtomedi, MN; Bail Enforcement Fugitive Recovery Bounty Hunter Maple Grove, MN; Bail Enforcement Fugitive Recovery Bounty Hunter Maplewood, MN; Bail Enforcement Fugitive Recovery Bounty Hunter Medina, MN; Bail Enforcement Fugitive Recovery Bounty Hunter Minnetonka, MN; Bail Enforcement Fugitive Recovery Bounty Hunter Mounds View, MN; Bail Enforcement Fugitive Recovery Bounty Hunter New Brighton, MN; Bail Enforcement Fugitive Recovery Bounty Hunter New Hope, MN; Bail Enforcement Fugitive Recovery Bounty Hunter North Oaks, MN; Bail Enforcement Fugitive Recovery Bounty Hunter North St. Paul, MN; Bail Enforcement Fugitive Recovery Bounty Hunter Oak Grove, MN; Bail Enforcement Fugitive Recovery Bounty Hunter Oakdale, MN; Bail Enforcement Fugitive Recovery Bounty Hunter Osseo, MN; Bail Enforcement Fugitive Recovery Bounty Hunter Otsego, MN; Bail Enforcement Fugitive Recovery Bounty Hunter Plymouth, MN; Bail Enforcement Fugitive Recovery Bounty Hunter Ramsey, MN; Bail Enforcement Fugitive Recovery Bounty Hunter Richfield, MN; Bail Enforcement Fugitive Recovery Bounty Hunter Robbinsdale, MN; Bail Enforcement Fugitive Recovery Bounty Hunter Rogers, MN; Bail Enforcement Fugitive Recovery Bounty Hunter Roseville, MN; Bail Enforcement Fugitive Recovery Bounty Hunter Shoreview, MN; Bail Enforcement Fugitive Recovery Bounty Hunter Spring Lake Park, MN; Bail Enforcement Fugitive Recovery Bounty Hunter St. Anthony, MN; Bail Enforcement Fugitive Recovery Bounty Hunter St. Francis, MN; Bail Enforcement Fugitive Recovery Bounty Hunter St. Louis Park, MN; Bail Enforcement Fugitive Recovery Bounty Hunter Stacy, MN; Bail Enforcement Fugitive Recovery Bounty Hunter Stillwater, MN; Bail Enforcement Fugitive Recovery Bounty Hunter Vadnais Heights, MN; Bail Enforcement Fugitive Recovery Bounty Hunter White Bear Lake, MN; Bail Enforcement Fugitive Recovery Bounty Hunter Woodbury, MN; Bail Enforcement Fugitive Recovery Bounty Hunter Wyoming, MN